Becoming a Foster…
Welcoming a homeless dog or puppy into your home
Change a Life Dog Rescue is looking for loving homes to temporarily foster dogs in need!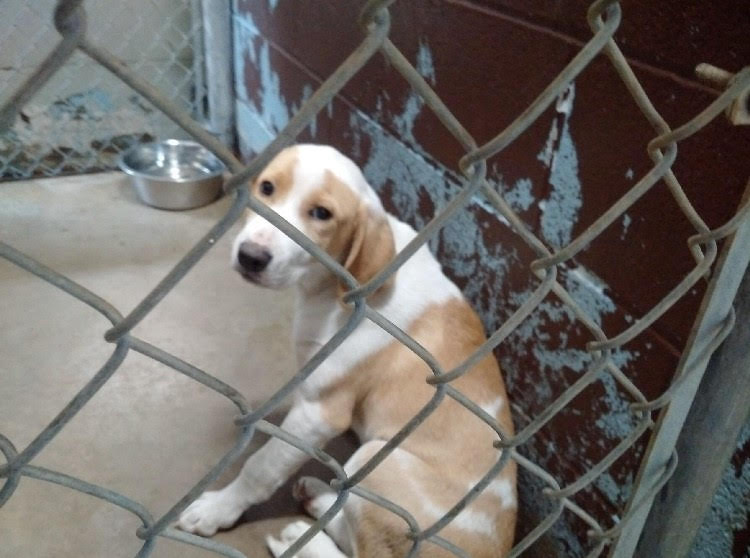 Foster parents provide temporary housing, care, love, and training to their foster dog while CALDER finds their forever home. It's a safe place for a newly rescued dog to rest, recuperate, and recover while they wait for the perfect place to come along!
By fostering, you can help us save more lives – fostering makes space at the shelter for more dogs in need, as well as providing our dogs with the happiest, healthiest experience possible for their stay in "the system."
Once you are approved as a CALDR foster, we will work with you to find the right foster dog for your family's lifestyle, size/breed/age preferences and other pets you may have.  
As a foster parent, you can rely on CALDR to provide all the support you need to temporarily care for an animal via our Foster Coordinators, Foster Manual, Volunteer Facebook Page and Facebook PM Group. We will provide medical care (we will need you to bring your foster to their Vet appointments, behavioral support, supplies, and anything else you need. You just provide the love!
If you can open your home and heart to a dog for even a couple of weeks at a time, you can help save a life! Please fill out "link to app" to get started today.