Founded in just January 2020, we have been fortunate to have the dedicated support and engagement
of 150+ volunteers and fosters, over 4000 followers of our Facebook Page. Through their efforts we
have been able to intake 194 dogs from 1/15/20 – 12/31/20. During this same period, we are proud to
announce, that we had 191 dogs adopted into their wonderful forever homes! We can't thank enough
those that helped make this happen. Whether you fostered a dog(s) helped with transport or at an
event, are a Board Member, Foster/Adoption Coordinator or donated to us, all we can say is THANK-
YOU!
We also want to say thank-you our partners. Without them we could not operate.
Adorable Pets Veterinary Center
https://www.adorablepetsvet.com/
Address:
1721 Saybrook Road.
Haddam, CT 06438
​Contacts:
Mail: DrBernie@AdorablePetsVet.com
Tel:  860-554-5588
Fax: 860-554-5582

Town and Country West – Veterinary Clinic
https://www.tcwvetclinic.com/
1770 Powder Springs Rd. SW.
Marietta, GA 30064
USA
​
Email:
Tel:  770-528-6363
Fax: 770-701-0324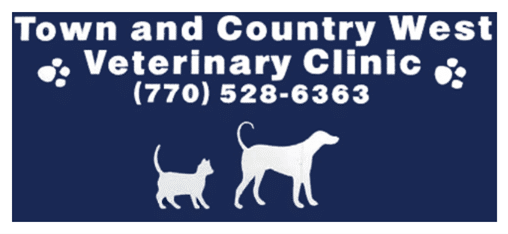 NEW INN KENNELS
Tel: 860-873-8149
Address: 149 Sheepskin Hollow Rd.
East Haddam, Ct. 06423
Email: [email protected]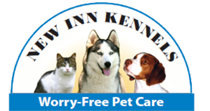 Shelter and Rescue Partners: